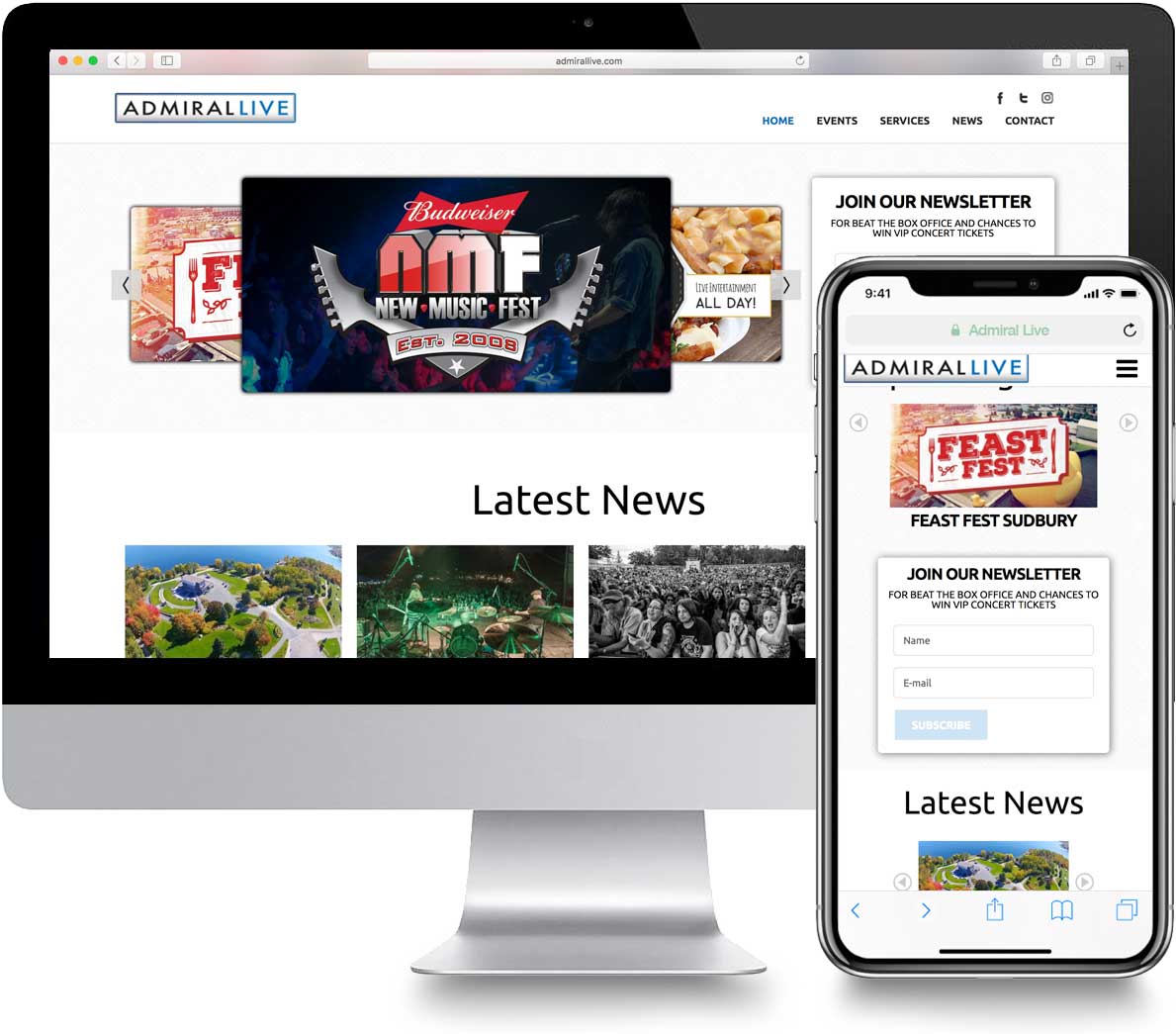 Responsive Design
Over 60% of internet traffic is now from mobile devices, which is why developing different layouts to suit each device is so crucial. If you have visited a site on your phone and it isn't mobile ready it is hard to read, and often stretches way outside the boundaries of your screen. Our approach ensures each visitor receives the best viewing experience; resulting in an increase in conversions.
Your Success is Our Success
We believe that when we help your business succeed, the impact will trickle down to our success. We want to create the best representation of your business online, to help you prosper in this digital age.
You have worked tirelessly to bring your ideas to fruition , and it means everything to you. We understand how important every detail is, which is why we build a website that not only upholds your companies vision for today; but also adapt to changes in the future. Big or small, we treat every design with a unique and custom approach.
Websites may seem daunting, but we're here to make it easy for you to say 'hey' to a world of new customers.
Questions? Want to chat about a design idea?
CONTACT US