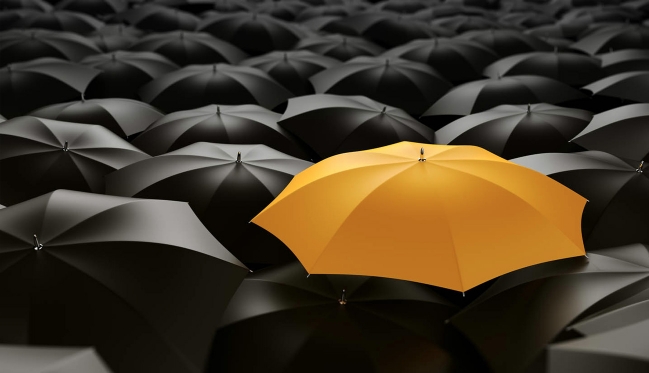 Stand out, in a world that's trying to fit in. From concept to print we are there every step of the way ensuring the development of your image delivers your message appropriatly.
We use branding solutions such as logos, graphic images, videos, business cards & more to help establish your businesses image in the best possible way to a wide audience.
OhHey provide the creative expertise, designing your businesses brand with the future in mind. Our unqiue ideas will bring your image to life, offering success through our clean, efficient designs. We want to see your brand flourish, and by encorporating the latest in social media marketing, SEO practices, and responive clean web design you can take your brand even further.
Key Points:
Customized branding to bring your companies image to life.
Business naming, logo design, tagline creation, website design, business cards, and graphics.
Social media development.
Digial branding, including SEO and eCommerce services. Ensuring maximum exposure while maintaining brand image is our top priority
Your company may just need a simple, clean website with increased traffic. Or you may need a complete design package, creating a memorable image of your brand with marketing, social media and design options available. We build responsive, affordable websites that get our clients results. We love working from scratch, & can help with any upgrade needs you may have.
Our team has helped clients both start or upgrade their web presence, and by increasing their visual appearance we help get them seen. Take advantage of our affordable plans, and watch your business grow!