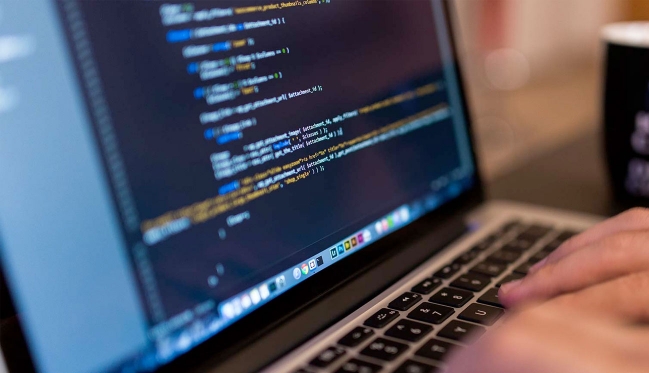 We build responsive, affordable websites that get our clients results. OhHey is a website development agency offering concise development and testing services for small and established businesses.
We've helped small businesses, blogs, musicians and more increase their online presence, and develop or maintain a unique, effective brand image.
We take pride in developping a website that really speaks to who you are as a company. Once the UX/Design phase has been completed our expert web developers will take the design and develop it into your new website. We are a client-oriented web development agency offering a web solution that compliments budget and needs of each business.
Key Points:
Affordable, brand oriented designs.
Responsive design, ensuring every visitor has the best experience on your website.
Wordpress/Joomla Content Management System. We can help you update content with ease, using the top CMS available.
Storefronts, eCommerace, Shopify and other vendor options are available. We will help you find the best way to sell your product.
Over 60% of internet traffic is now from mobile devices, which is why developing different layouts to suit each device is so crucial. If you have visited a site on your phone and it isn't mobile ready it is hard to read, and often stretches way outside the boundaries of your screen. RESPONSIVE DESIGN ensures each visitor receives the best viewing experience; resulting in an increase in conversions.
After the development is complete we are there every step of the way during deployment of the website. We setup your domain, submit to search engines and make any final optimizations on your design to ensure stability. We will also provide you a walkthrough of the backend of your website should it have one, to make sure you know exactly how to update content, and do minimal maintenance if needed.